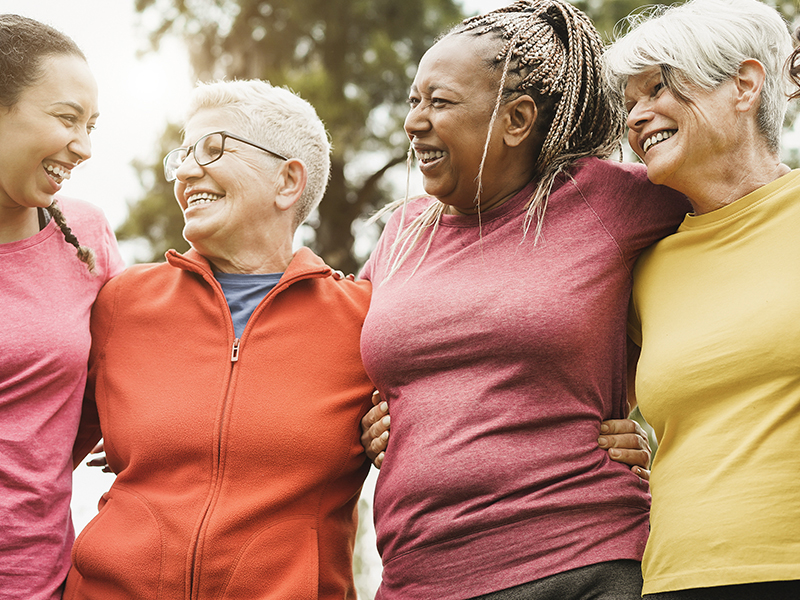 Personal Coaching for Women Entering Retirement
CEO of your own business, athlete, singer, artist...what's your crazy dream? With the right guidance, you can develop the spark and momentum for the most exciting time of your life.
What's your wildest dream?
Heading into retirement can be really scary
I'm too old. It's too risky. What if I fail? I don't know how to start. What messages are keeping you from being the shining star you were meant to be?
But, with the right plan and the right guidance, it can also be the most exciting time of your life. You don't have to settle. You can be the powerful woman people look up to.
Be unapologetic about who you are and what you're about. You're worth it.
And don't be surprised when people ask you what the hell has come over you when you start crushing your dream!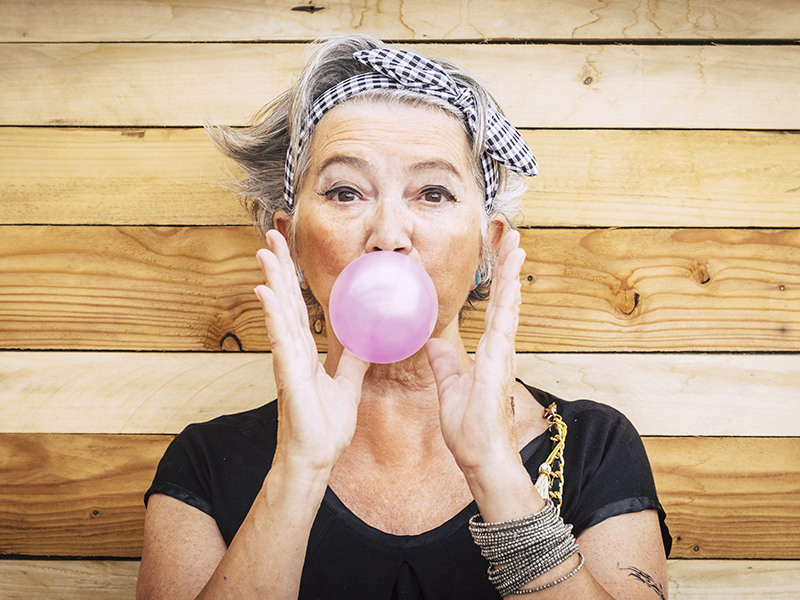 Imagine waking up and jumping out of bed full of purpose and excitement.
What if it wasn't a triple shot of espresso that got your sorry butt moving in the morning?
What if living out of your dream life got your blood pumping?
What Is The Thinking Into Results Program?
Thinking into results is a one-of-a-kind system based on more than 75 years of intensive research in the science and mechanics of what really makes people successful. Developed by Bob Proctor and Sandy Gallagher, Thinking Into Results is the most powerful corporate and personal transformation program of its kind. This is your chance to live the life of your dreams, enjoy prosperity and make your mark on the world.
The Self-Image program is a great place to start your transformational journey
Do you ever wonder why, even with the best intentions, you can't stay on a diet or exercise plan? Or why you don't follow through with your plans to go back to school?
It is your self-image. Your own mental picture of yourself will impact every part of your life. The image of who we are, dictates what we do. When a particular action (dieting and exercising) is inconsistent with our self-image it is unlikely we will take that action. Or even if we do, it won't last.
This 12-week journey will help you to stop sabotaging yourself. The program helps you to upgrade / update your self-image. Go from ok, to extraordinary! Your self-image drives your: Motivation, Persistence, Happiness, Fulfillment, and your Overall feeling of success. When you upgrade your self-image, you'll start building a life full of confidence, happiness, radiant health and success. You can't outperform your self-image.
The road is paved for your success. Lace up those sassy boots and take the first step!
When you do the work, you have the power to transform your life.
Ready for transformation?
You Can Trust Success
Your story is just waiting to be written by YOU!
"I am loving this program"
"When I joined Michele's coaching program I thought I knew what it would be like, but I was wrong. It was a thousand times better than I imagined. She goes above and beyond. You not only get the Thinking into Results program taught by Bob Proctor, but you also get Michele's weekly teachings."
K.D.
"Life is amazing and getting better every day."
"I recently joined Michele's Thinking into Results and my life has already changed so much. I get up every morning looking forward to the new day. This program has made me realize I was thinking small and playing small. Life is to live, not to sit on the sidelines."
R.P.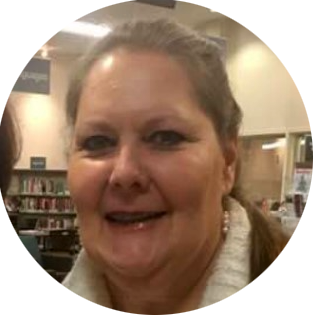 For a lot of women retirement feels scarier than they thought. With my coaching and mentoring program, I lead women to step into what can be the most exciting time of their life.
There is no question that finding purpose and meaning in your retirement years can be daunting. That's why you need Transformations by Michele. She's been in your shoes and walked this road. She knows how scary heading into this season of life can be. But she also knows how exciting it is when you're clear on your path and she's passionate about guiding you along that path.
With many years of experience coaching individuals and businesses, Michele is certified in Thinking into Results and has completed the Tony Robbins training. Michele is a no-nonsense truth-teller who will give it to you straight while staying rooted in empathy and kindness. She's never going to coddle her clients but uses a refreshing mix of honesty and compassion to inspire and empower. Michele is passionate about helping women build energy and momentum for the most exciting time of their lives.
You deserve a retirement that is full of purpose, fun, and powerful wealth-building.